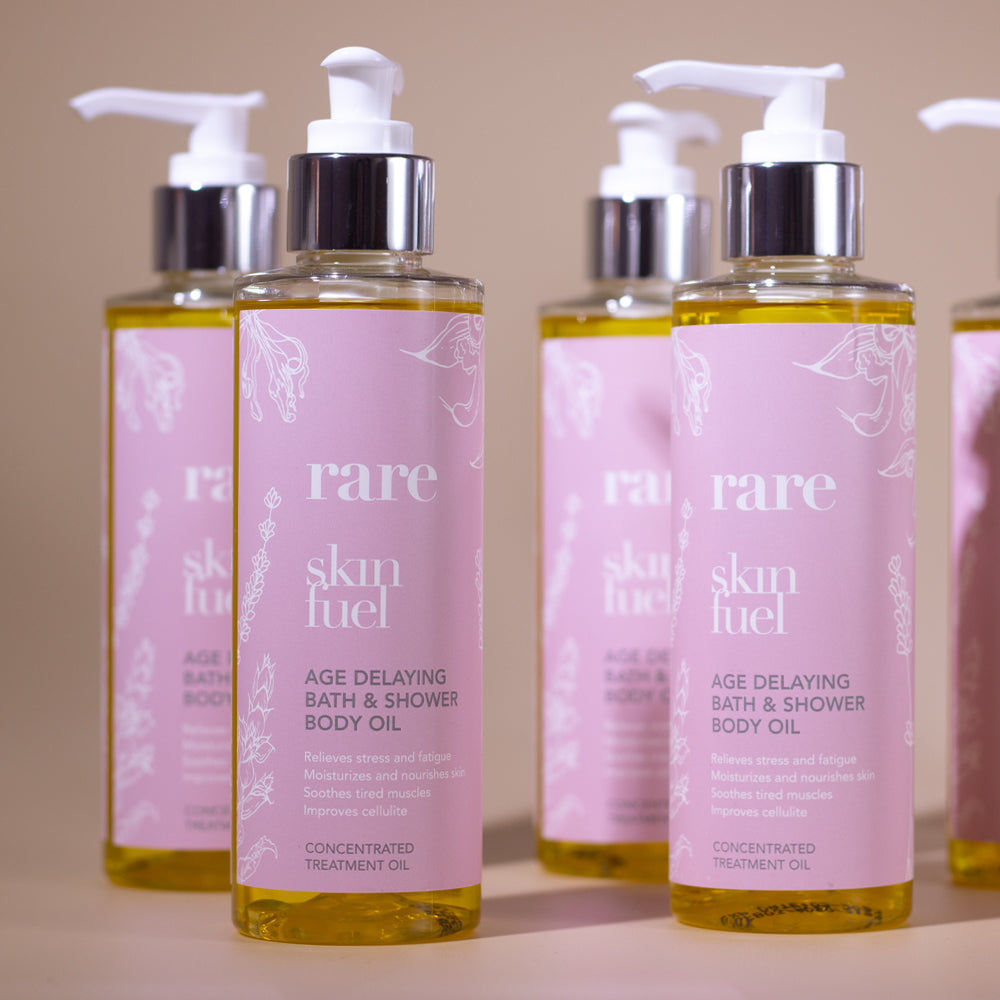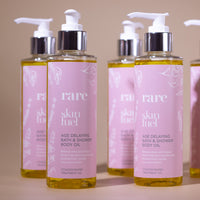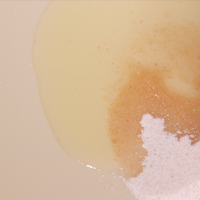 Age Delaying Bath & Shower Body Oil
ALL-PURPOSE TREATMENT OIL
Enriched with different essential oils, consists of our signature scent of Lemon, Lavender, Clary Sage and Ylang Ylang, it cleanses the skin while leaves it smooth and supple for a silky-soft
complexion.

size: 200ml
Olive Oil, MCT, Macadamia Oil, Sweet Almond Oil, Grapeseed Oil, Avocado Oil, Lemon Essential Oil, Lavender Essential Oil, Clary Sage Essential Oil, Ylang Ylang Essential Oil, Vitamin F, Vitamin E.
Relieves stress and fatigue
Moisturizes and nourishes skin
Soothes tired muscles
Improves cellulite
Use on damp or dry skin, massage in a circular motion and rinse off as a shower oil or add a few drops into a hot bath for ultimate relaxation.
RARE SkinFuel is 100% cold pressed Australian-Made skincare products, with extensive certified organic and native Australian ingredients and through a long and complex heat-free blending procedure.