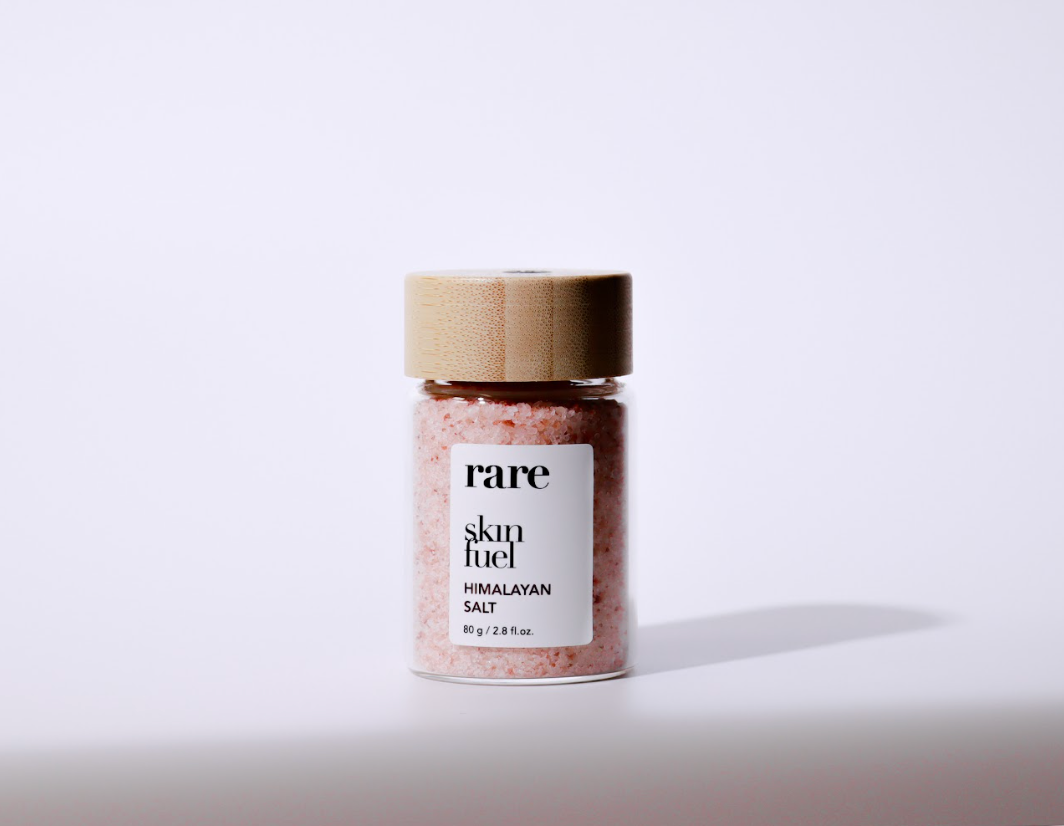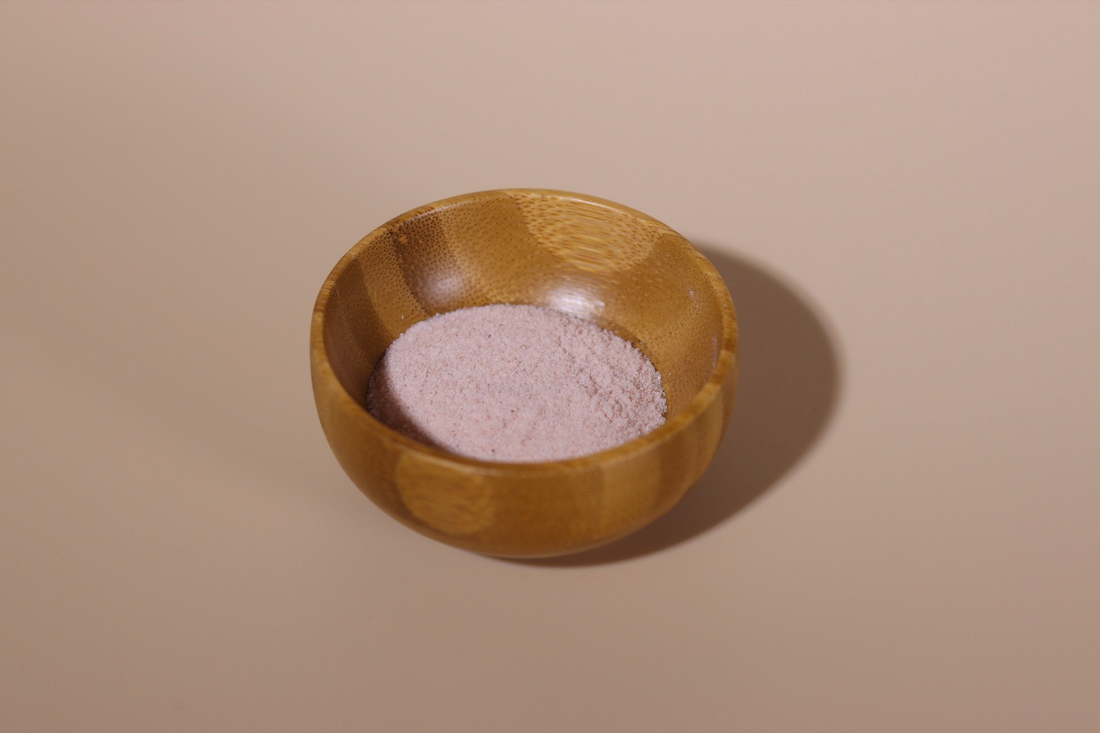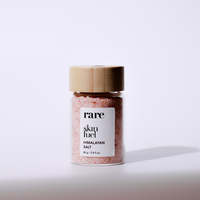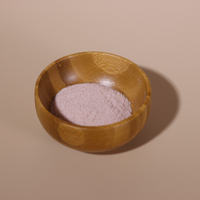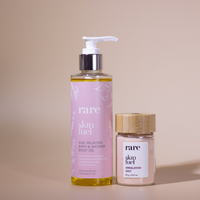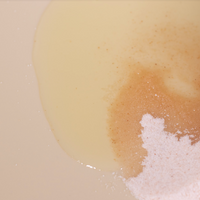 Found near the Himalayan foothills in a region of Pakistan, 100% natural and fine-grained. It's minimally processed and gets its characteristic rosy hue from a wide range of 84% minerals. It is recommended to combine with body oil as a massage scrub, one to two times a week, to restore moisture and softness of skin.
Size: 80g
Mix with Body Oil, liberally rub into skin as a massage, then rinse and towel dry
RARE SkinFuel is 100% cold pressed Australian-Made skincare products, with extensive certified organic and native Australian ingredients and through a long and complex heat-free blending procedure.