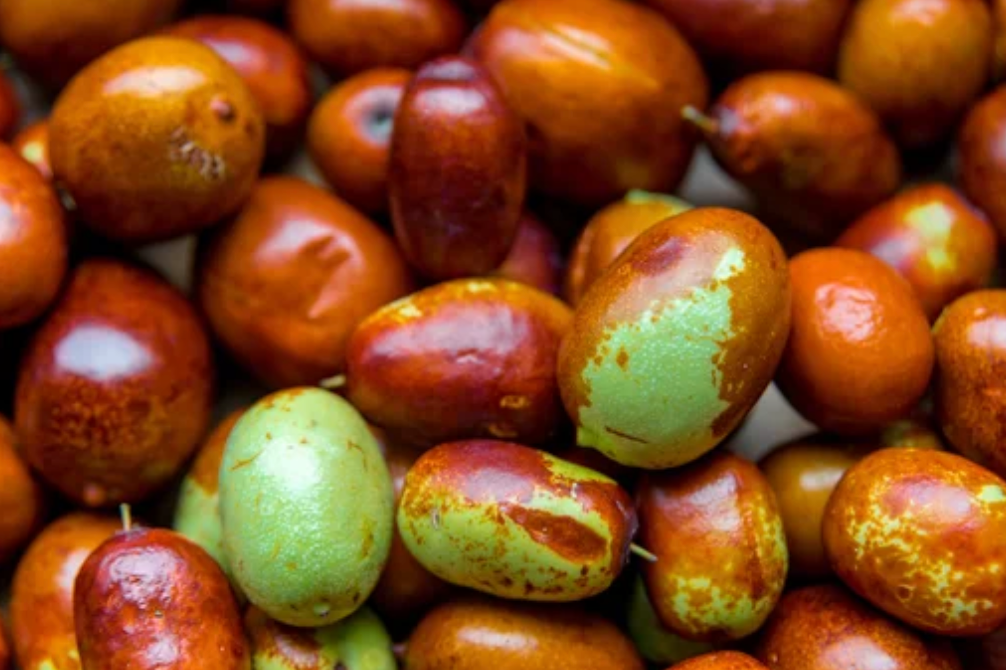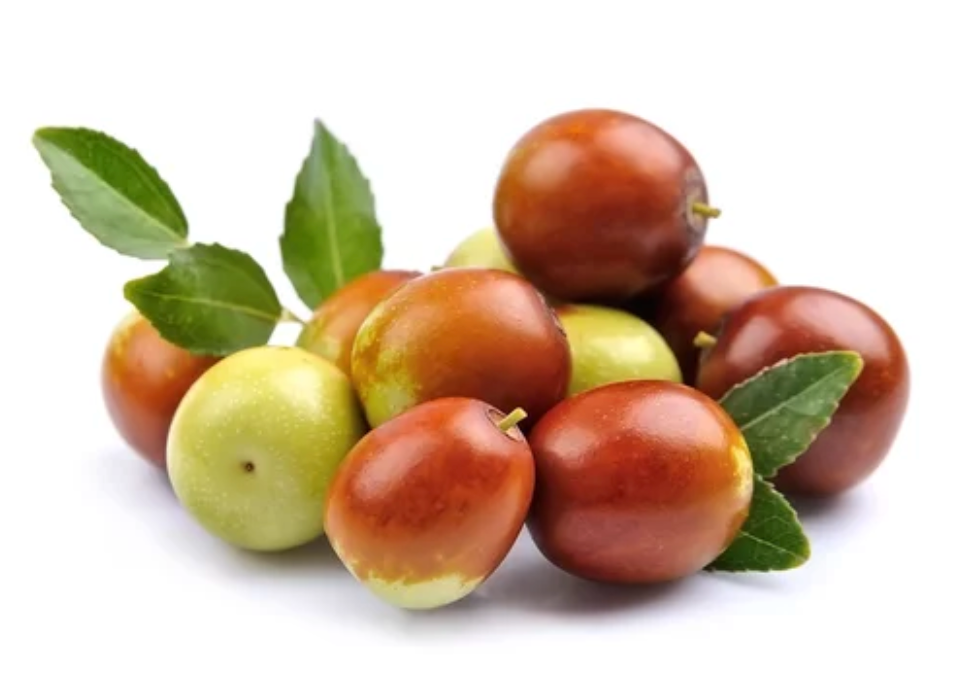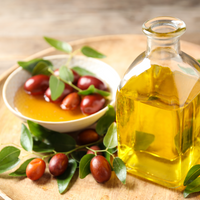 An Australian native extract. The moisturizing and anti-inflammatory properties make it the ultra-healing ingredient for an array of skin issues. With powerful antibacterial and anti-aging properties, it seals your skin with moisture and promotes collagen production.
Rich in Vitamins A, D & E and omegas 6 & 9
Moisturise the skin
Soothe and repair the skin
Treat acnes
RARE SkinFuel is 100% cold pressed Australian-Made skincare products, with extensive certified organic and native Australian ingredients and through a long and complex heat-free blending procedure.