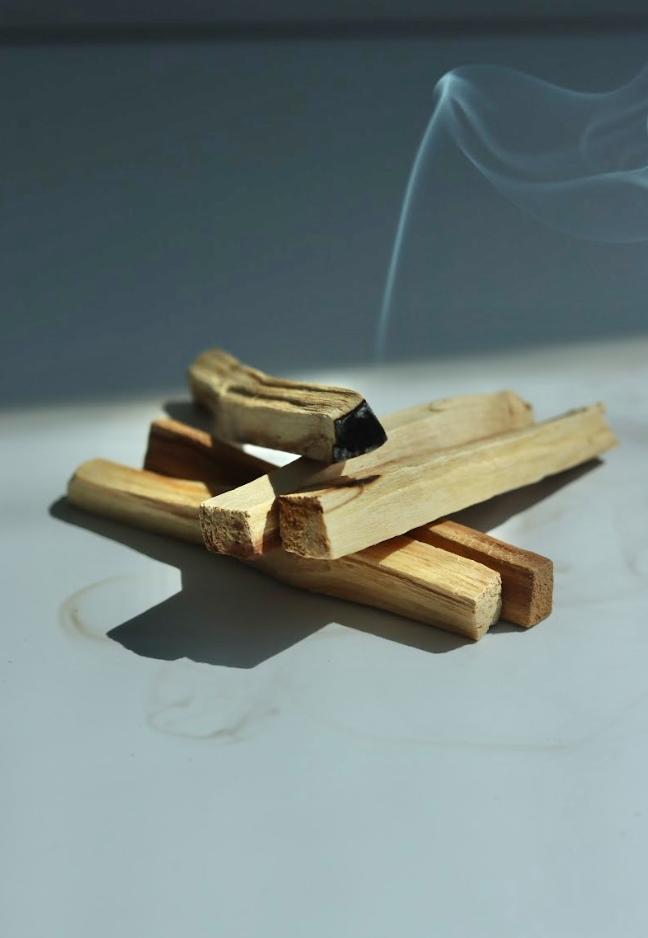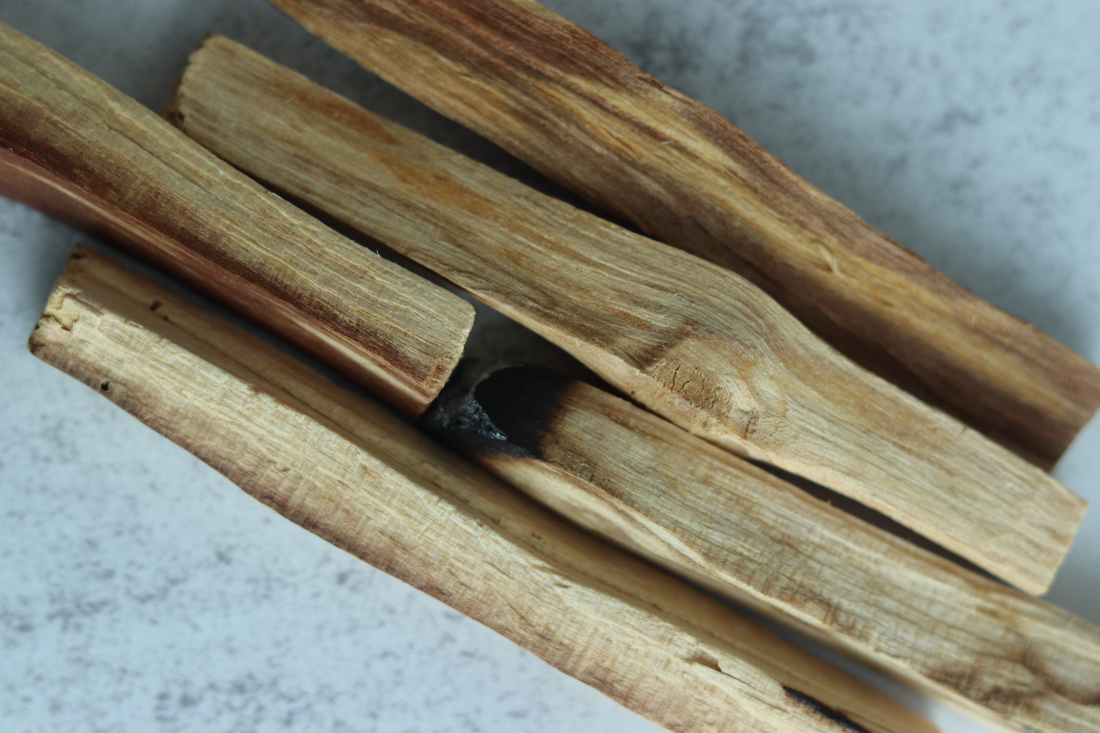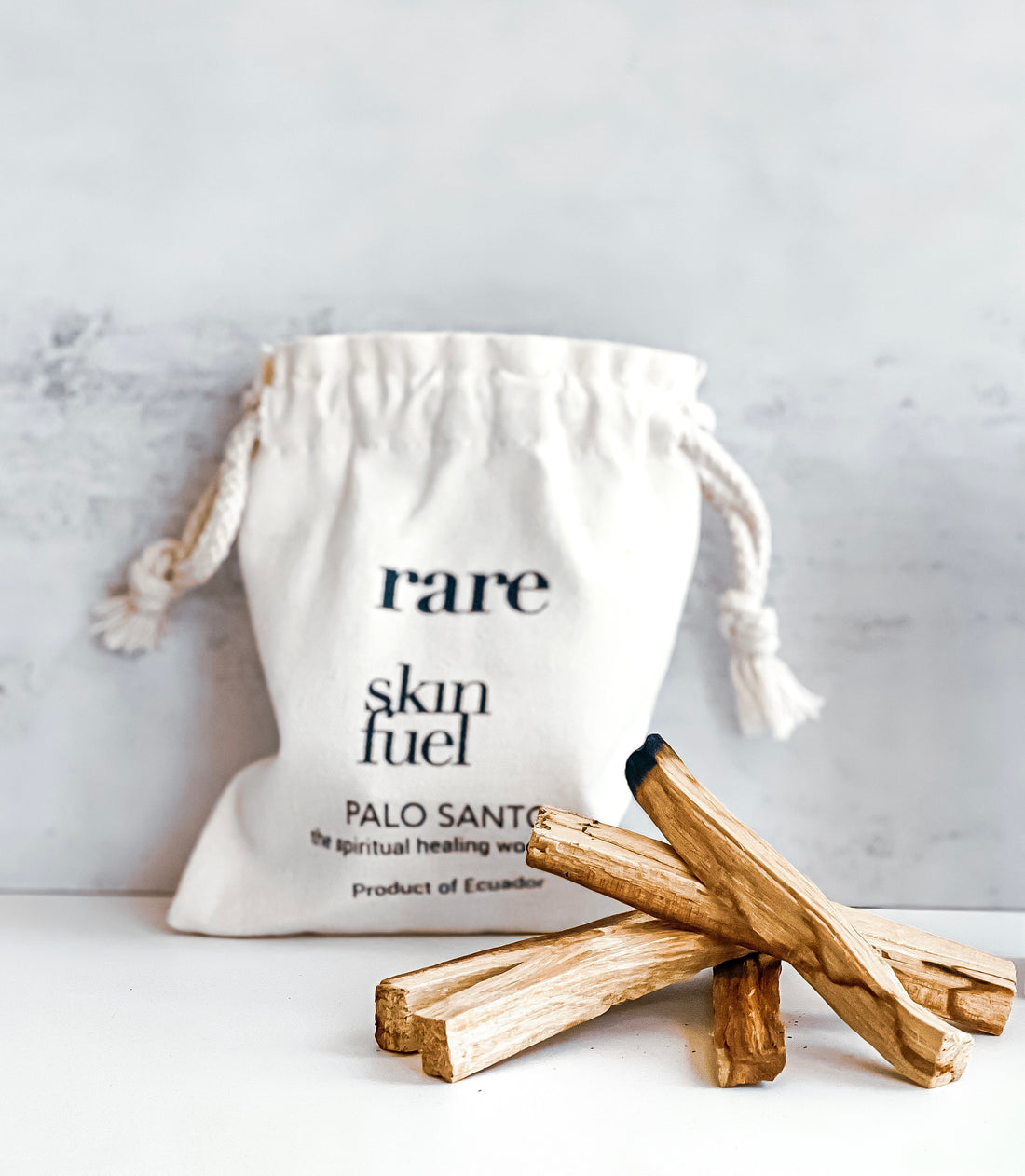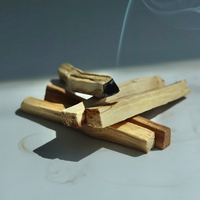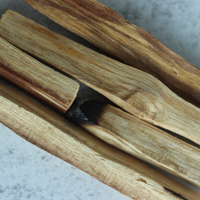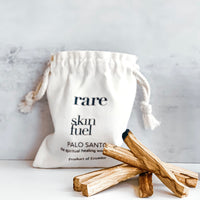 7 sticks per package
The spiritual healing wood stick has energetically cleansing and healing properties to eliminate negative energy and restore tranquillity and calm. It purifies indoor air and brings love and good fortune into your space.  The remarkable and lingering scent of a Palo Santo smudge can serve as aromatherapy that elevates your home spa treatment into a soothing wellness ritual.
Ignite a Palo Santo stick by a candle, match or lighter. Allow it to burn for 30 seconds to a minute then blow out. Wave it around the room as an energy-clearing ritual every night.
RARE SkinFuel is 100% cold pressed Australian-Made skincare products, with extensive certified organic and native Australian ingredients and through a long and complex heat-free blending procedure.