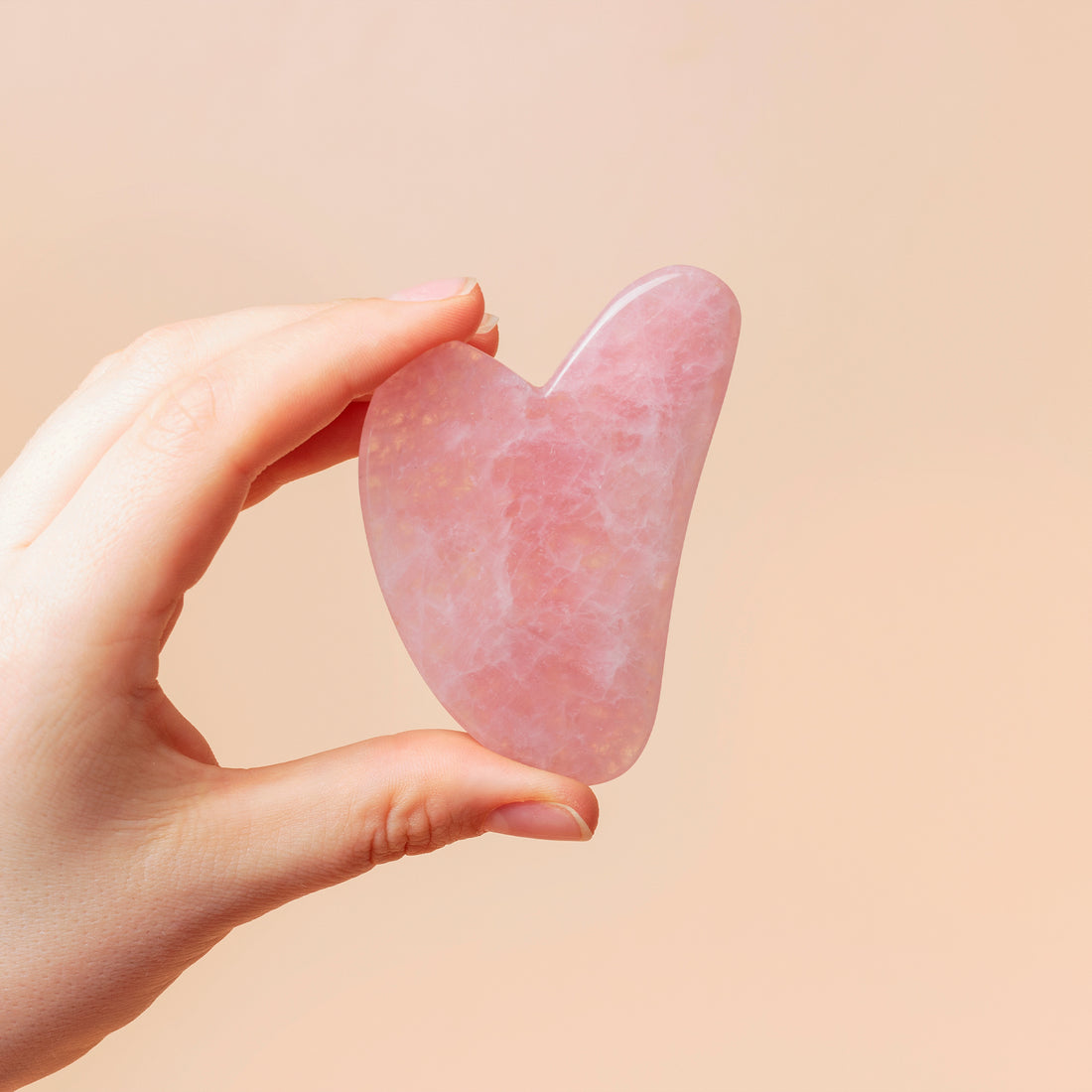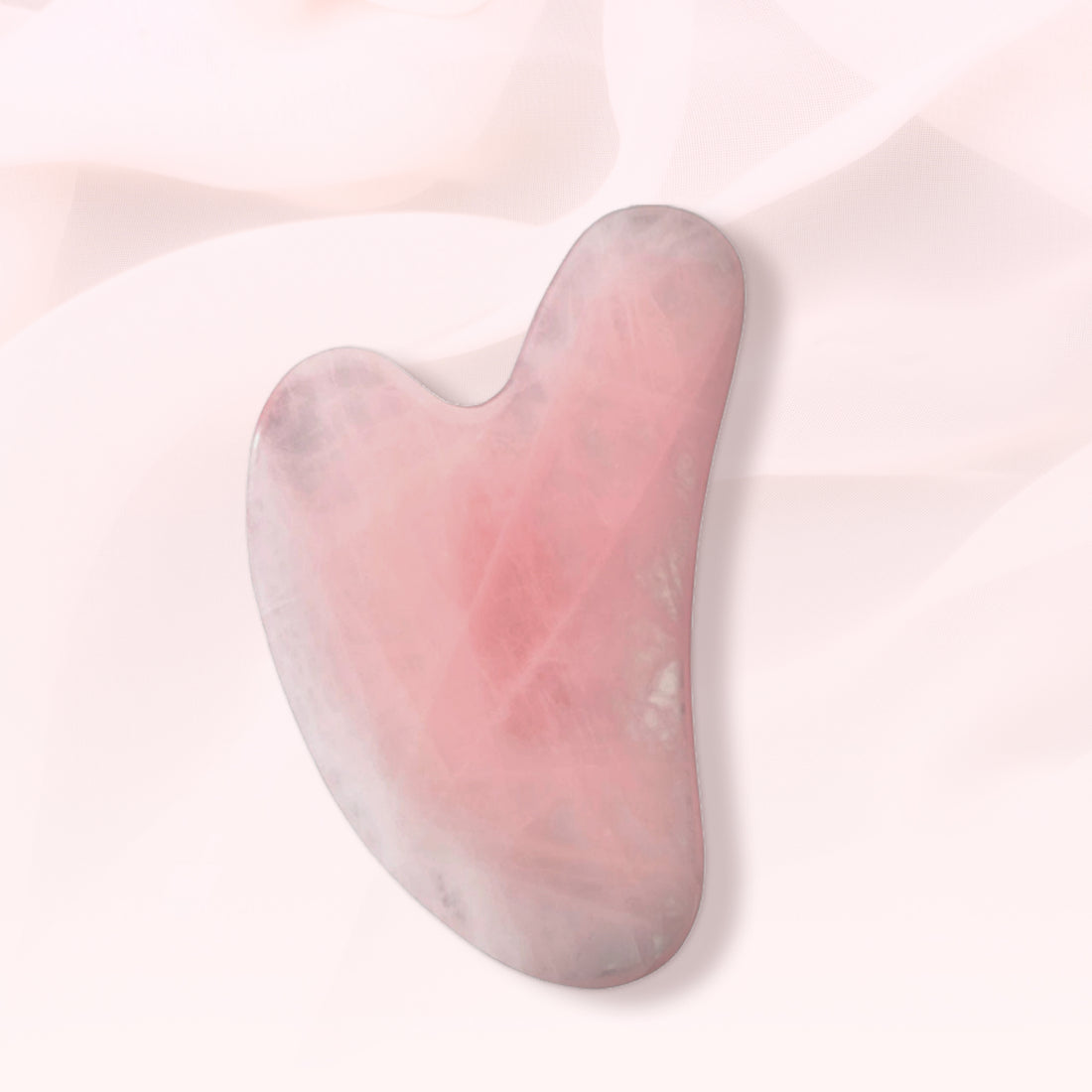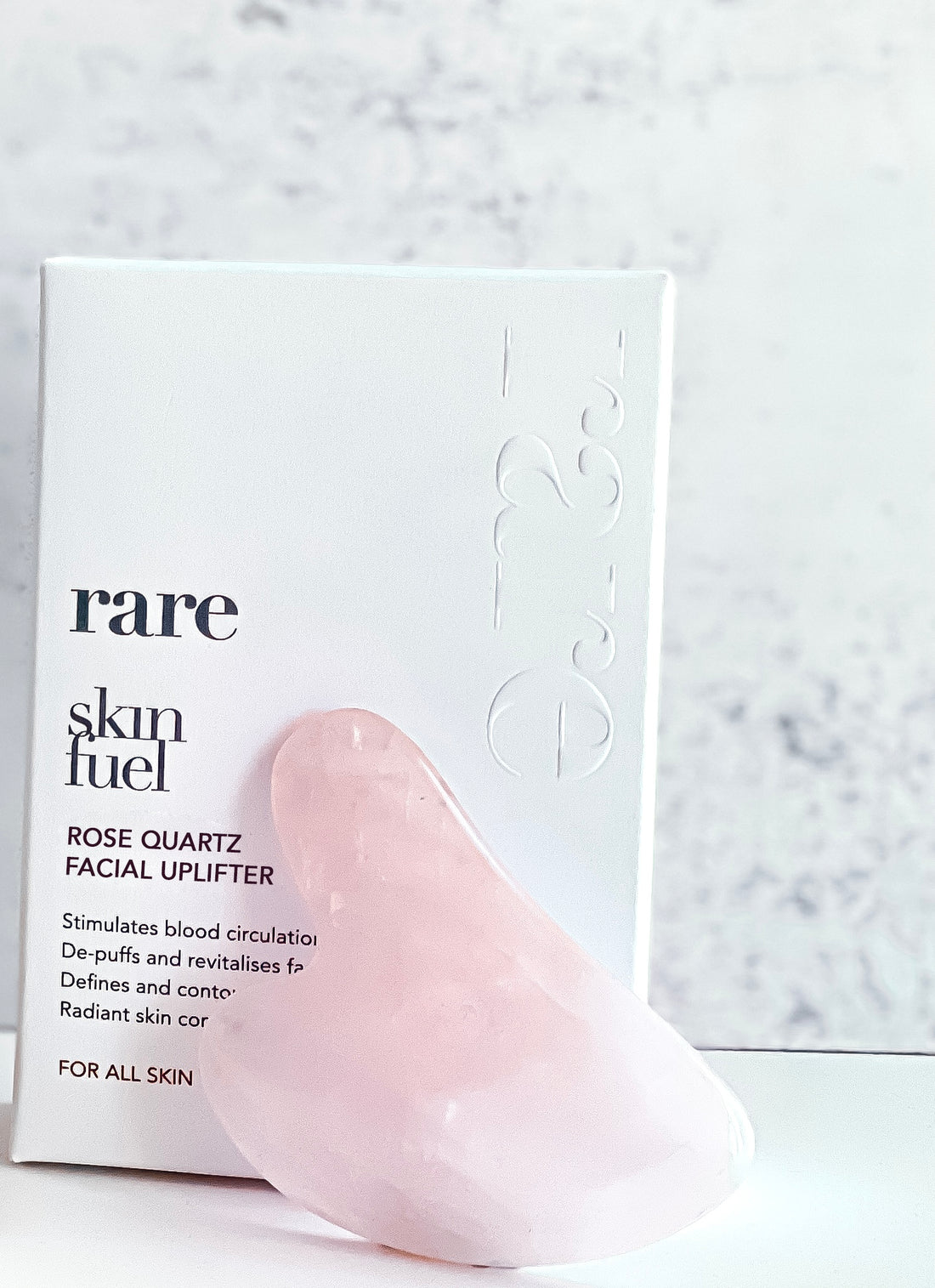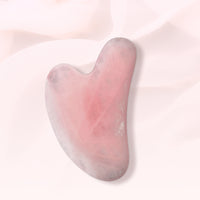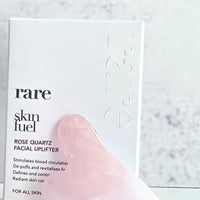 Rose Quartz Facial Uplifter
Blending the ancient Chinese therapy Gua Sha and the healing energy of Rose Quartz that channels love and acceptance, this Rose Quartz Facial Uplifter by RARE SkinFuel brings you the ultimate joy of spiritual and beauty experience. By stimulating blood circulation with simple massage technique, this facial tool can de-puff, contour and revitalise your face, leaving you a more defined, youthful and radiant complexion.  
RARE SkinFuel is 100% cold pressed Australian-Made skincare products, with extensive certified organic and native Australian ingredients and through a long and complex heat-free blending procedure.