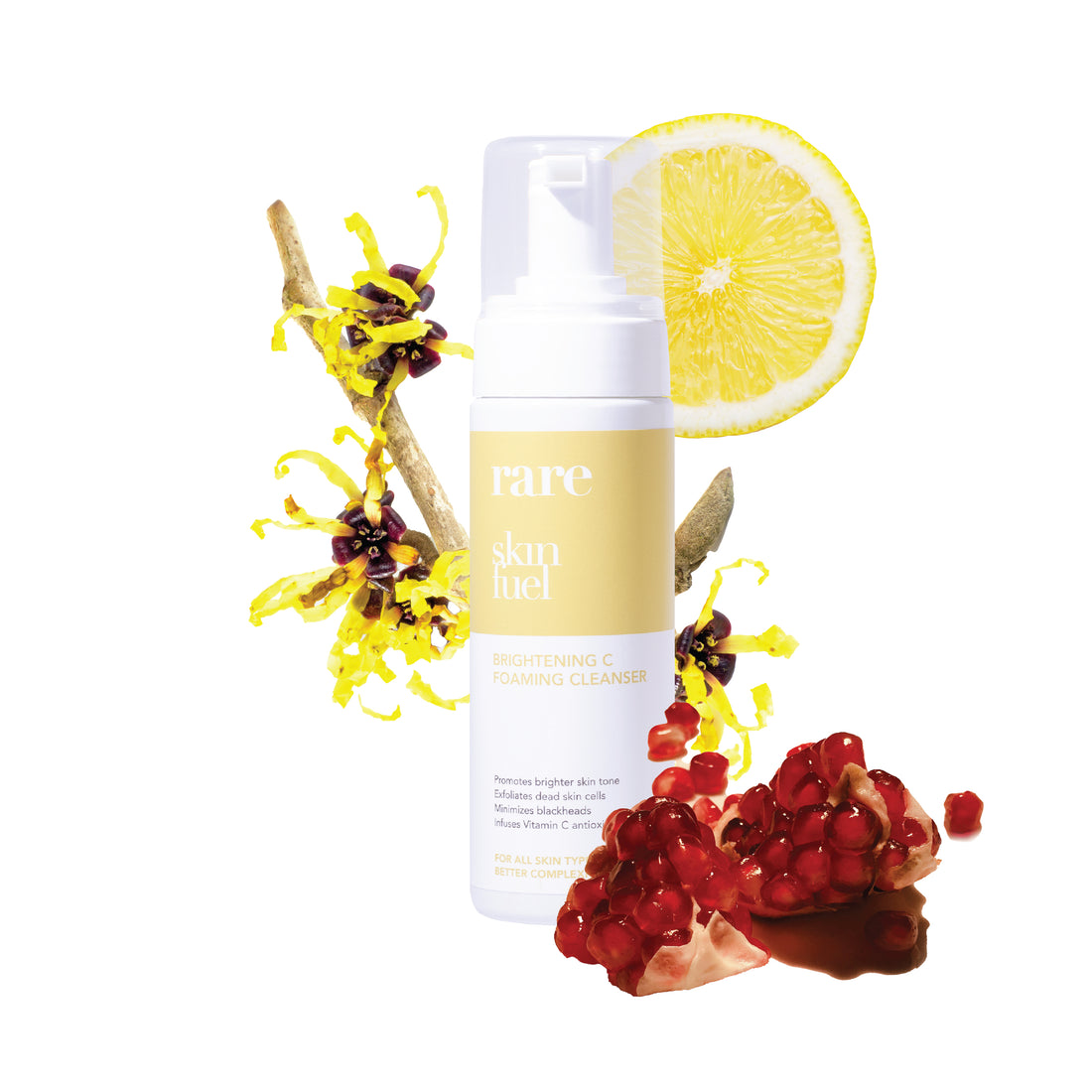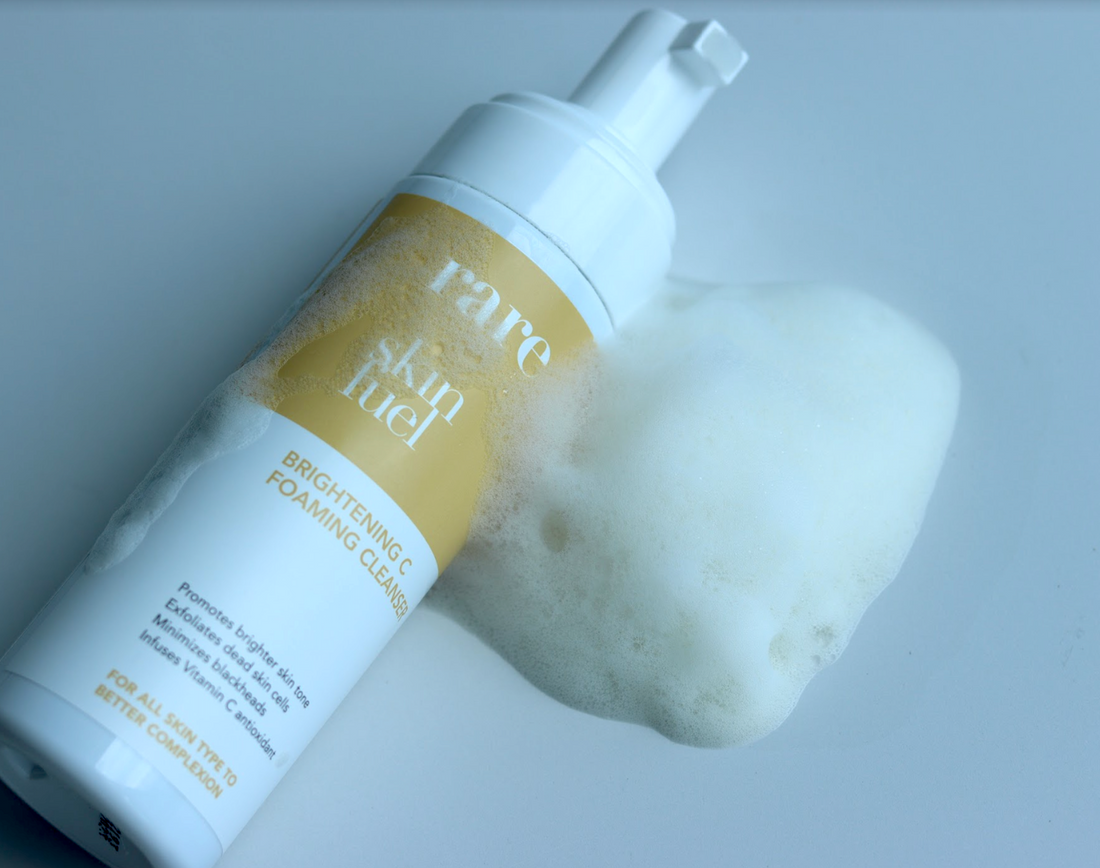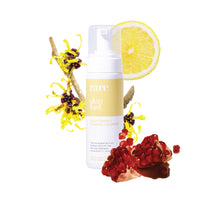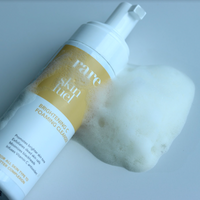 Brightening C Foaming Cleanser
What It Is
Why You Need It
Natural yet powerful RARE SkinFuel Brightening C Foaming Cleanser eliminates the dullness on skin, removes excessive sebum and impurities. Blended with certified organic Aloe Vera Leaf Juice and formulated with potent Vitamin C derived from Pomegranate and Davidson Plum extracts, this rejuvenating cleanser promotes a brighter skin complexion and reduces signs of aging.
size: 150ml
Effectively removes dirt, impurities, excess oil, and makeup from the skin. 

Lift away debris and deeply cleanse the pores, leaving the skin feeling refreshed and clean.

Formulated with mild ingredients that are less likely to cause irritation or disrupt the skin's natural moisture barrier. 

Provide a thorough cleanse without stripping away essential moisture.

Help balance the skin's oil production.

Formulated with a pH level that is close to the skin's natural pH, which helps to keep the skin barrier intact and prevent disruption or dryness.

Prepares the skin for the absorption of subsequent products.

Leave the skin feeling clean, revitalized, and ready for your skincare routine or makeup application.
Full Ingredients
#*Aloe Vera Leaf Juice, Sodium Lauroyl Sarcosinate, #Witchhazel Extract, Sodium Levulinate, Sodium Anisate, *Glycerine Vegetable, #*Pomegranate Extract, Lemon Essential Oil, #Ascorbic Acid (Vitamin C), Lactic Acid, #Davidson Plum Extract, Lavender Essential Oil, Clary Sage Essential Oil, Ylang Ylang Essential Oil.

* Certified Organic Ingredient
# Active Ingredient
Proven Results
+ 99 % Brighten skin immediately
+ 96 % Exfoliate and refine skin texture
+ 89 % Less blackheads
*self-assessment, 110 subjects, 2 weeks
How To Use
Use on damp skin.
Massage gently onto face and neck for 30 seconds to 1 minute to penetrate the anti-aging properties into the skin.
Avoid eye area.
Rinse thoroughly with lukewarm water or remove with wet towels.
For optimal results, follow up with Activating Mist.
RARE SkinFuel is 100% cold pressed Australian-Made skincare products, with extensive certified organic and native Australian ingredients and through a long and complex heat-free blending procedure.