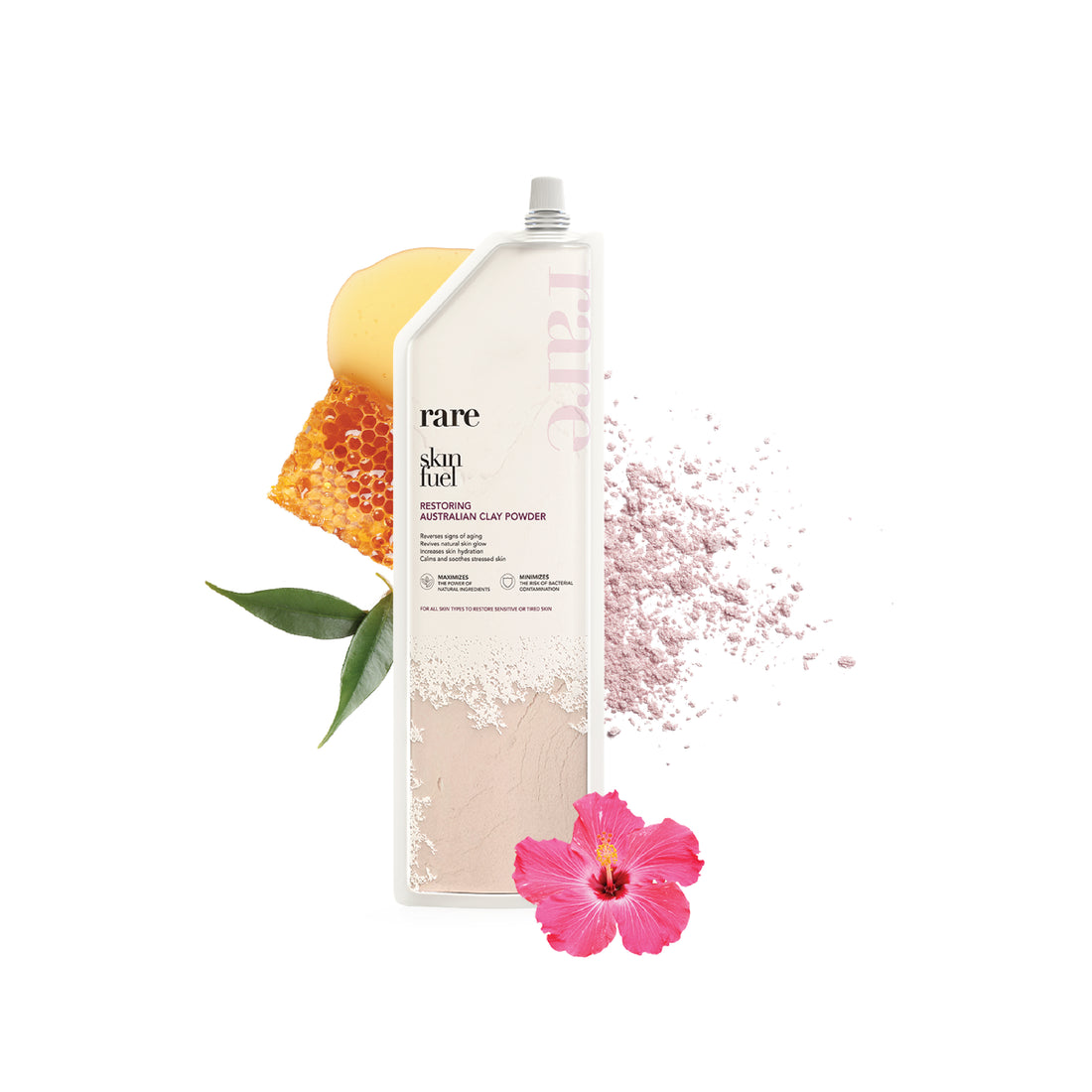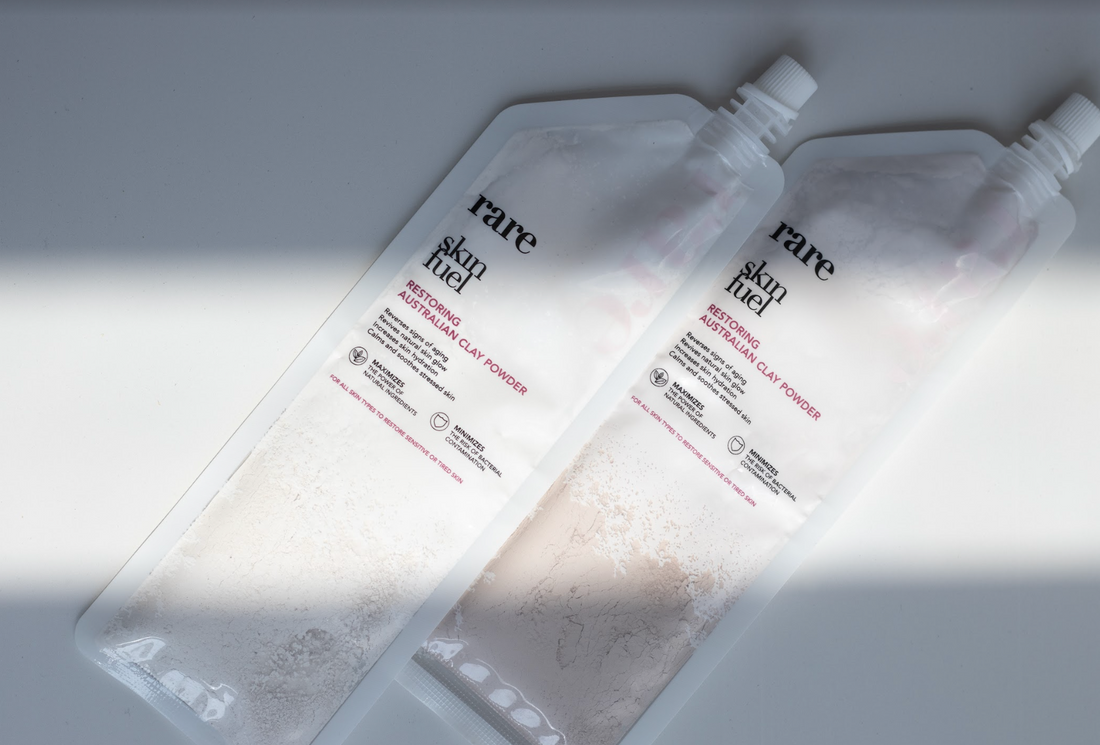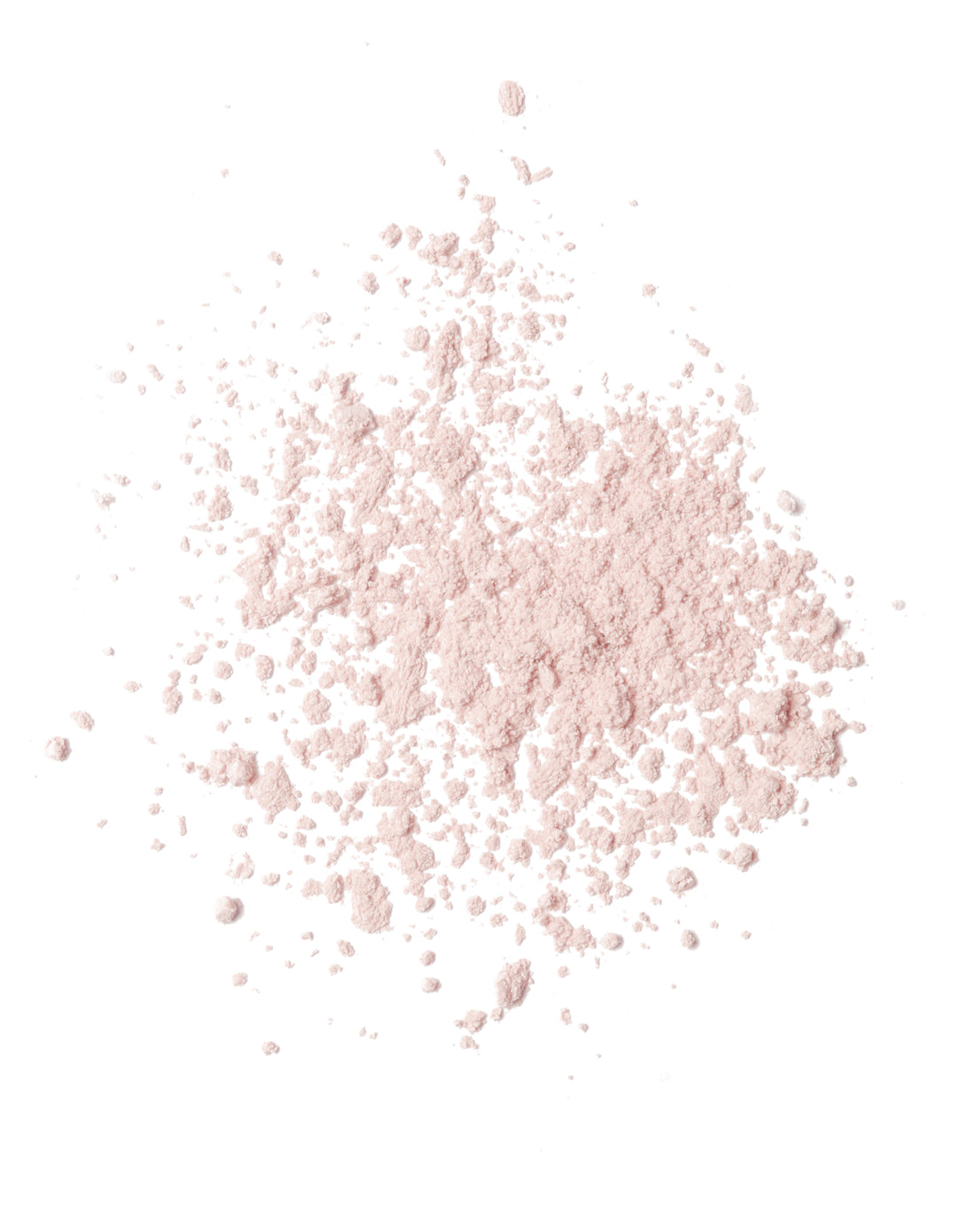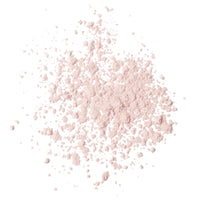 Restoring Australian Powder Pack
What It Is
Why You Need It
One of our signature masks, our Restoring Australia Clay Mask restores and rejuvenates skin that is dull and tired from a lack of sleep, sun damage, or the buildup of impurities. Ivory Australian Clay and Pastel Pink Australian Clay are some of the finest natural ingredients available to infuse the skin with moisturizing, soothing, and anti-aging minerals for visible refreshed radiance.
size: 40g  
Kaolin Clay : helps to cleanse, purify, and detoxify the skin without stripping away natural oils.

Bentonite Clay: Known for its strong absorption properties, bentonite clay is effective at drawing out impurities, excess oil, and toxins from the skin.

Australian Pink Clay : gently cleanse, exfoliate, and improve skin texture, leaving the skin refreshed and revitalized.

Overall : deep-cleansing, oil-balancing, soothing & calming, exfoliation
Full Ingredients
Ivory Australian Clay, Pastel Pink Australian Clay, Australian Sandalwood Powder, Honey Powder, Silica Mineral, *Hibiscus Extract Powder, Natural Vitamin E Powder, *Aloe Vera Leaf Extract Powder, Rosehip Powder.

*Certified Organic Ingredient
# Active Ingredient
Proven Results
+ 80 % Improve skin texture
+ 90 % Boost skin elasticity
+ 80 % Anti-aging
+ 82 % Repair and restore skin after one night

*self-assessment, 38 subjects, 2 weeks
As a restore & repair mask
How To Use
With the ratio of powder and activator , 1 : 3 to 5 , mix them til the texture of pink paste is formed. Apply onto your skin for around 5 minutes, then rinse it off and dry.
**Mask Powder requires Activators or Activating Mist to Activate.
**Do not recommend using water to activate the powder as water evaporates skin's hydration which may not deliver the proper result of the powder packs.
As skin balancing mask
How To Use
1. Take out a silk cocoon sheet mask & place in a bowl
2. Pour out Activating Mist into the bowl til the mask got soaked
3. Add certain amount of Restoring Clay Powder into the bowl
4. Mix well til the mist and mask turn into pink
5. Apply onto the skin for 5-8 minutes
6. Remove mask and use wet cotton pads to wipe off skin
RARE SkinFuel is 100% cold pressed Australian-Made skincare products, with extensive certified organic and native Australian ingredients and through a long and complex heat-free blending procedure.