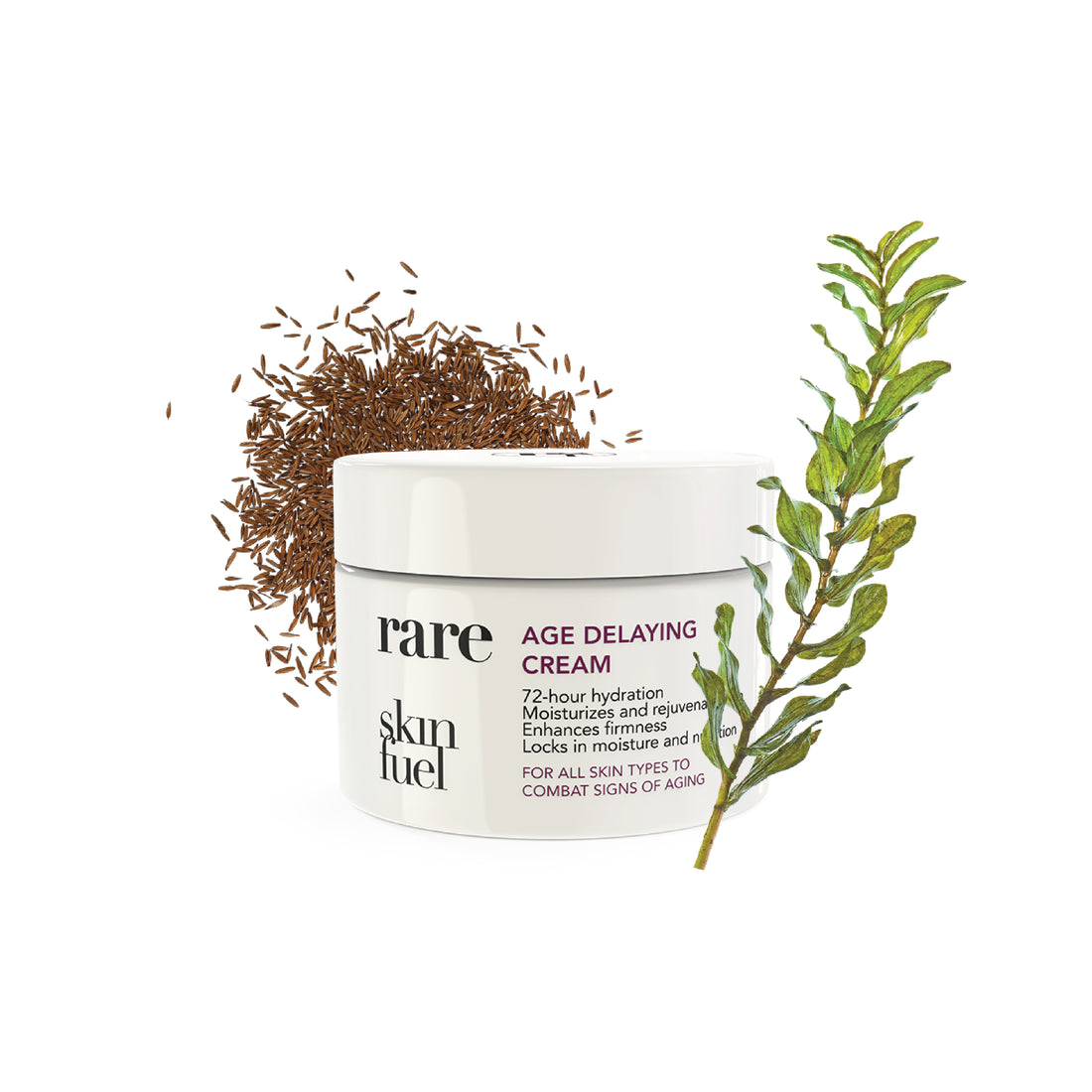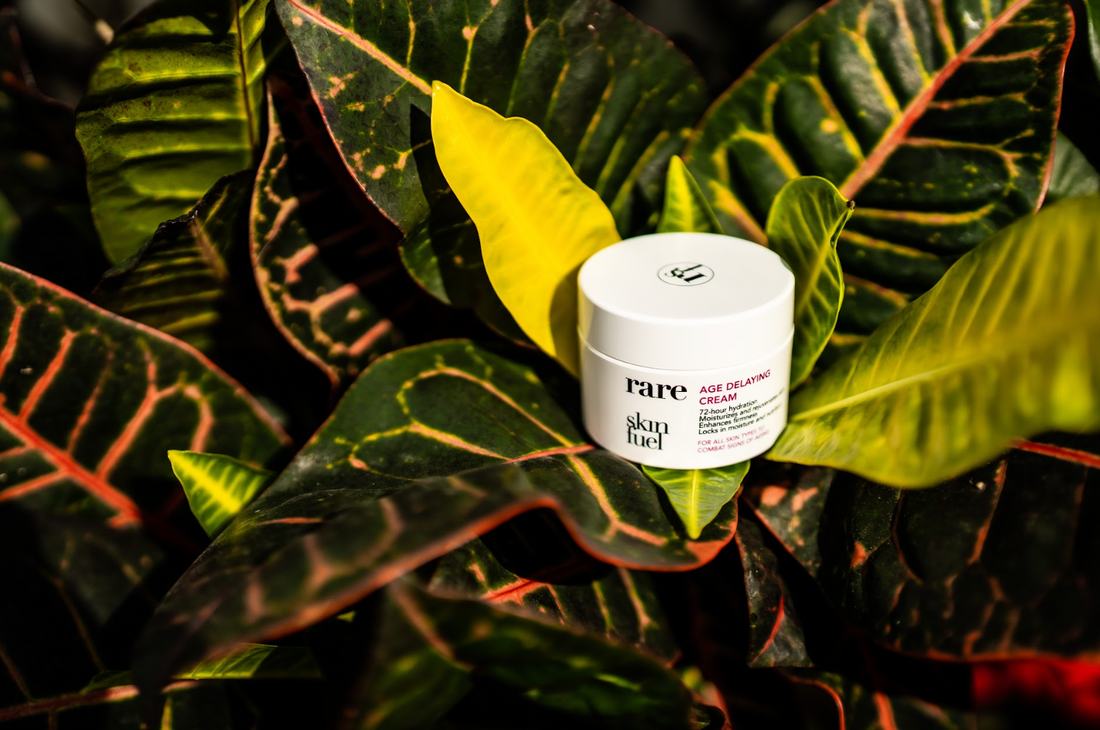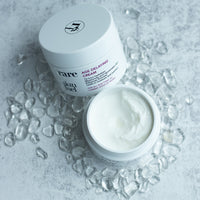 What it is
Why You Need It
Moisturizing yet non greasy facial cream, with an antioxidant-rich formula that
leaves your skin dewy and firm with 72-hour hydration. Created with specially
formulated moisturizing bioactive – Pentavitin, Maritech Fucoidan, and Aquarich,
highly effective in delaying visible aging signs, restores skin to a youthful and plump
texture with natural glow.
size: 50ml
Contains higher concentration of nourishing ingredients, improve skin texture, & promote a healthy glow, and supporting overall skin health.
Non-greasy formulas are lightweight and easily absorbed into the skin, leaving behind a smooth and non-sticky finish.
Prevent makeup from sliding off or caking up, allowing for a more even and long-lasting makeup finish.
Providing continuous hydration and nourishment to the skin.
Improving its elasticity, and preventing dryness-related concerns such as flakiness, roughness, or discomfort.
Full Ingredients
*Aloe Vera Leaf Juice, *Camellia Oil, *Coconut Oil, Glyceryl Stearate Citrate, *Glycerine Vegetable, *Jojoba Australian Oil, Cetearyl Alcohol, *#Saccharide Isomerate / Aqua / Citric Acid / Sodium Citrate (Pentavitin), *Shea Butter, Ethyl Macadamiate, #Hyaluronic Acid, *Glyceryl Caprylate / Glyceryl Undecylenate, Stearic Acid, *Cocoa Butter, *#Seabuckthorn Extract, Polygonum Cuspidatum (Resveratrol) Extract, Acacia Senegal Gum / Xanthan Gum, *#Undaria Pinnatifida Extract (Maritech Fucoidan), Lemon Essential Oil, #D-Panthenol (Vitamin B5), *p- Anisic Acid, *#Glycerin /Aqua /Avena Strigosa Seed Extract /Lecithin /Potassium Sorbate /Citric Acid (Aquarich), Lavender Essential Oil, Citric Acid, Clary Sage Essential Oil, Ylang Ylang Essential Oil, Vitamin E - Natural.

*Certified Organic Ingredient
# Active Ingredient
Proven Results
+ 99% Deep hydration & moisture
+ 90% Boost skin elasticity
+ 94 % Firmer & hydrated skin after 1 night
+ 24% Heals dehydrated skin on other part of body
+ 87 % Improve skin repairing
+ 77 % Share among with family members, mothers & kids


*self-assessment, 102 subjects, 3 weeks
How to Use
Step 1: Use after serum or as needed. Apply a generous amount all over your face and neck.

Step 2: Massage into your skin in upwards and outwards motions.
RARE SkinFuel is 100% cold pressed Australian-Made skincare products, with extensive certified organic and native Australian ingredients and through a long and complex heat-free blending procedure.