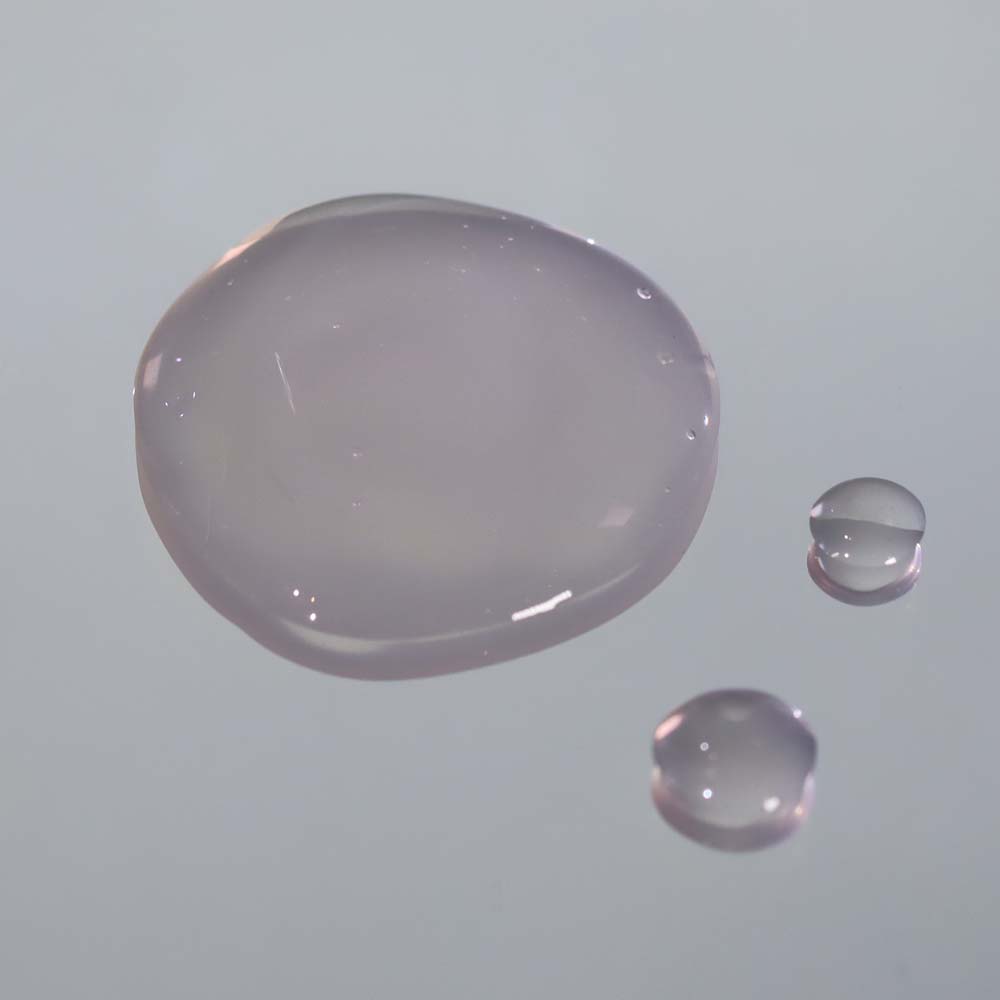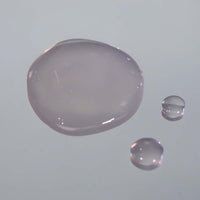 What It is
Why You Need It
The powerhouse concoction behind revitalizing energy, the Refreshing Activator packs a punch with the power of over a dozen other natural ingredients. Yucca Root, Green Tea and Gotu Kola Extract create a trio of powerful soothing, protecting and stimulating active ingredients – revealing fresh, dewy, and glowing skin. 
size: 60mL
Rejuvenates skin with natural antioxidants
Stimulates new cell growth
Calms and soothes stressed skin
Cleanses with anti-septic properties
Full Ingredients
*Aloe Vera Leaf Juice, Coconut Water , Aqua /Sodium Levulinate / p-Anisic Acid (Dermosoft 1388), Xanthan Gum, *Glycerin Vegetable, #Yucca root extract, Lemon Essential Oil, Citric Acid, Lavender Essential Oil, #Green Tea Extract, Gotu Kola Extract, Clary Sage Essential Oil, Ylang Ylang Essential Oil.

*Certified Organic Ingredient
# Active Ingredient
RARE SkinFuel is 100% cold pressed Australian-Made skincare products, with extensive certified organic and native Australian ingredients and through a long and complex heat-free blending procedure.